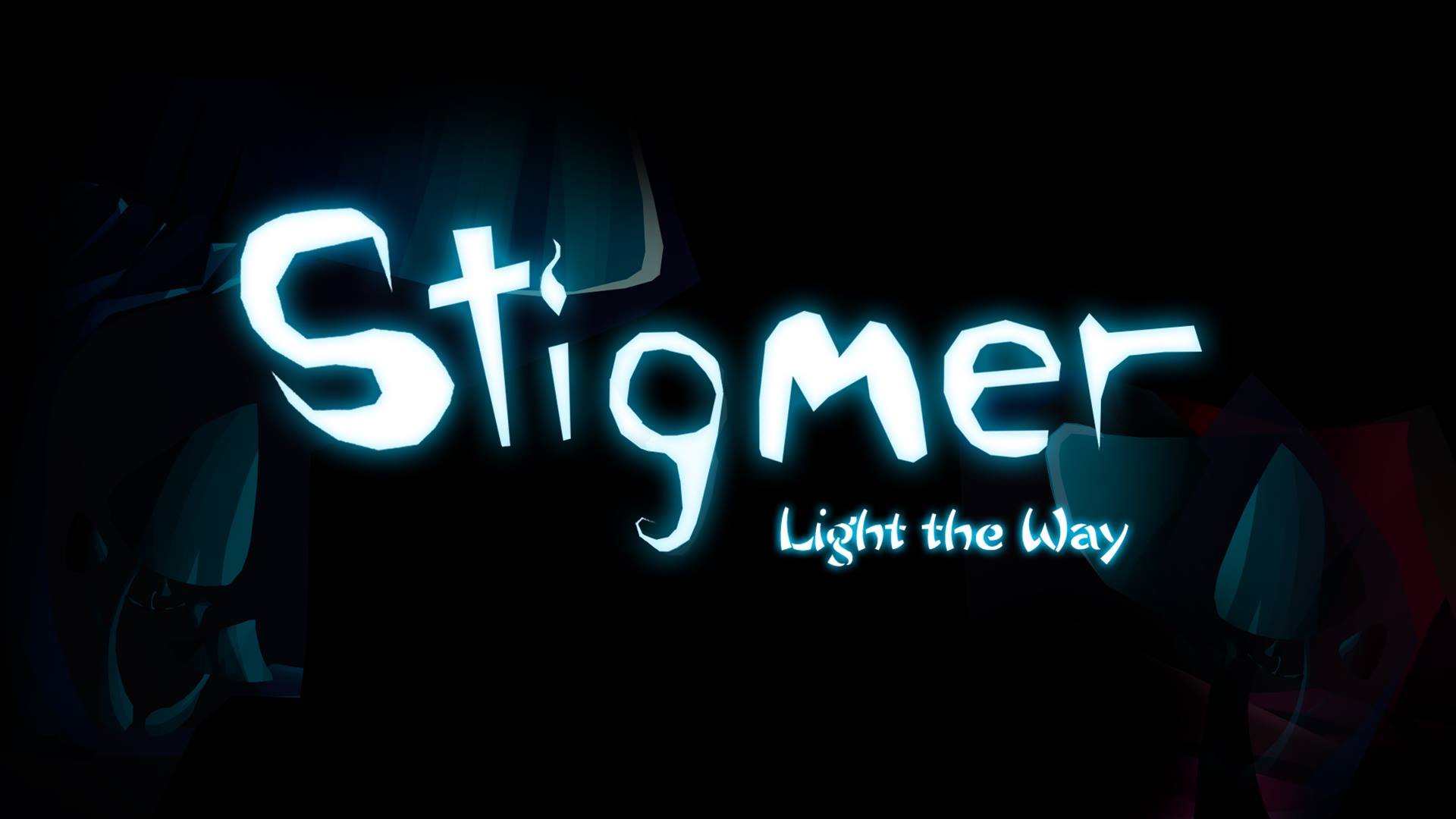 STIGMER : Light The Way
A downloadable game for Windows
Enter the maze...
Stigmer : Light the way is a cooperative & procedural exploration game. Players wander through an immense maze, and have to find three relics to find its exit.
They try their luck only one at a time, with a very limited lifespan, and have no way to defend themselves from the various dangers that await them: they can only communicate with each other.
...And help each other!
Each time a player visits the maze, she leaves traces everywhere she goes, giving hints on the paths she took, the dead ends, and the dangers on the way. The players coming after her will be able to see and follow these paths as they want.
As multiple players wander into the labyrinth, collective intelligence will progressively mark the safe routes and dangers, leading players to find the relics, and finish the game, but it won't be over!
Every time players solve a labyrinth, a new one is procedurally generated, creating a completely new and unique challenge to solve!
Gather data
The choices and actions players make in the game are recorded in the game metrics, showing their routes, how they used the traces left by others, complied to the rules of communication, or how fast they beat the game.
This game's intention is to provide a new kind of research tool to observe cooperative behaviours between players, when they cannot communicate directly but have to reach a common goal through iterations in an unknown environment.

The game currently does not feature online playing and data storing, but it is fully working locally. The data can be directly copied to an excel file to be processed as you see fit.
This game was made in one month during the Game Lab Summer School 2016, organised by the Gamelab of the Center for Research & Interdisciplinarity of Paris.
Install instructions
Download & extract the .rar file, then click the stigmer_04112016_buildF_5.exe to launch the game.
Download
Download
stigmer_04112016_buildF_5.rar
73 MB